While we wait to finish the vaccination program with all our members, Clubs are continuing online in a smaller capacity to facilitate continued good communication and more interaction for our members with additional needs.
Fundraising
Thank you to our two local schools for their support in fundraising.
Both St.Marnocks National school and Portmarnock Community school have donated to our club,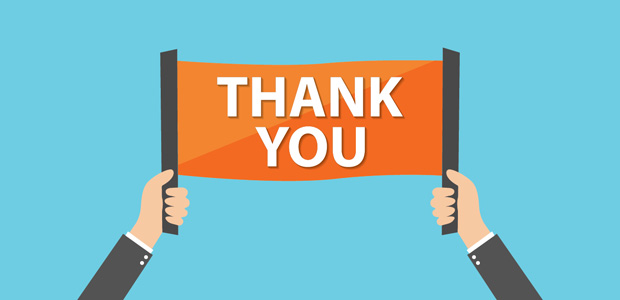 Wishing Portmarnock Athletics club success in their virtual fundraiser on 5th of May 2021!
Thanking Captain of Old of Portmarnock Golf Club for putting us first in his 'Charity of the year'!!!
We hope to run our Golf Classic at end of September 2021 so all support greatly appreciated.

Christmas Raffle will definitely run again and we would like to have a Fair in some capacity this year.
We are open to every little bit of help and support we can get or you can give,
are extremely grateful to be part of Portmarnock and the greater community.
Calendar dates to look forward to:
Beach to Road 5 km ( May 5)
Golf Classic September ( date to be confirmed)
Old Portmarnock captains day Golf
Raffle Christmas. December
As restrictions lift, dates will be confirmed
Unfortunately BBQ won't take place this year but we look forward to running it again next year and sharing it with you all.
Zoom clubs run in conjunction with Co-ordinators and volunteers

If you've any suggestions please call 086 340 1524.
In an effort to keep our members engaged as much as is possible, please check out our Facebook presence here and stay tuned for upcoming Zoom calls and activities via our coordinators.